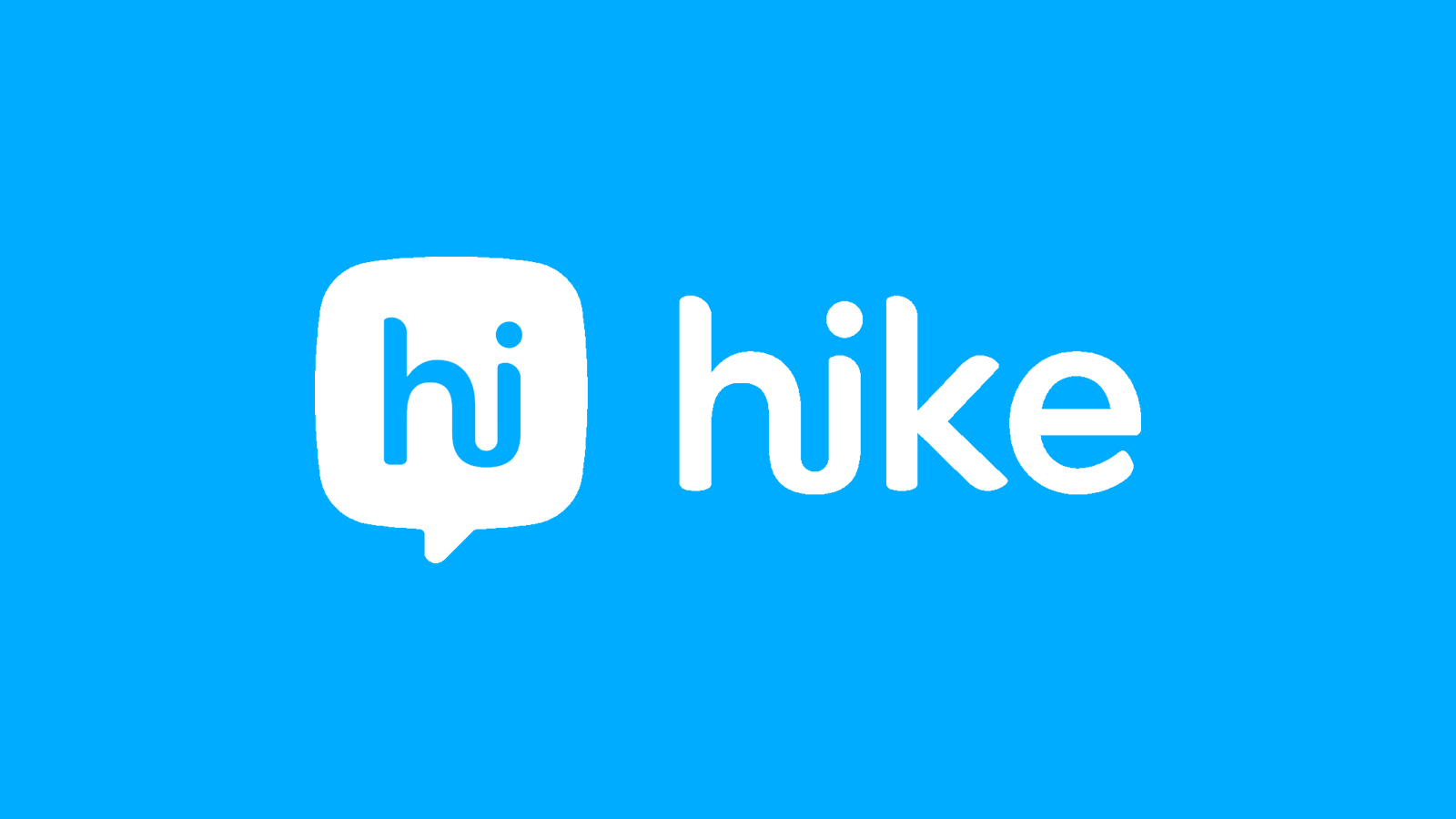 One of the most popular Indian chat apps, Hike Messenger (now known as Hike Sticker Chat), has announced its abrupt shutdown. While some of its features will find their way to related apps, this practically means that many of you will need to start searching for the best Hike Messenger alternatives.
Here's a highlight of five chat apps that work in the same (or very similar) way as Hike Messenger. And more importantly, they all respect your privacy, making them promising alternatives to any chat app you might be using right now.
Keep in mind that most chat apps earn money by collecting your personal data. At the moment, Telegram Messenger and Signal Messenger are the most privacy-focused replacements for Hike Messenger. Both of them feature open-source security protocols, encrypting your messages, calls, and files. There was an interesting discussion on both a few days ago. Definitely do your homework before making any decision.
This discussion appeared on TechNadu.