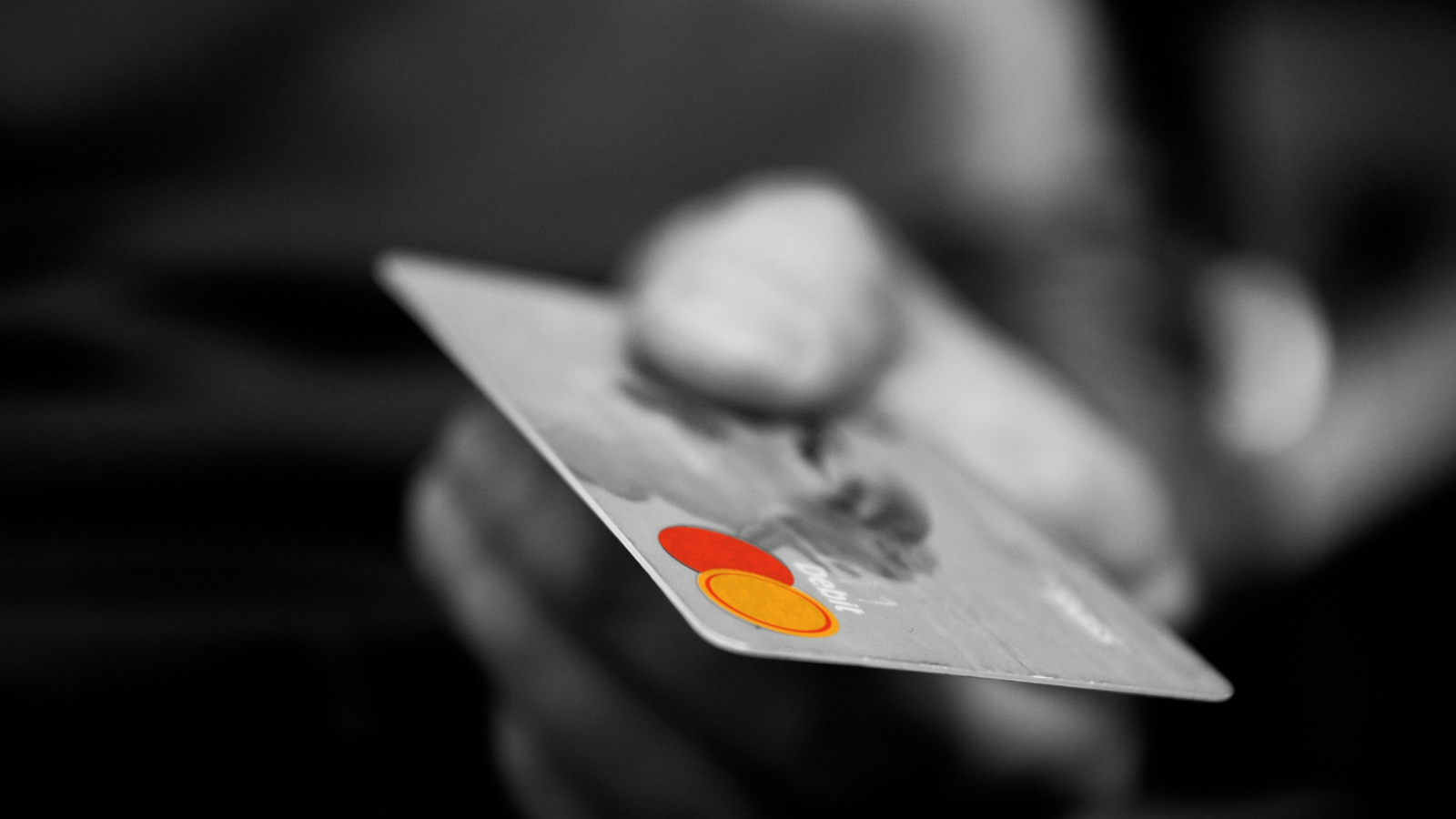 '1Password' and 'Privacy.com' partner to make virtual card creation right from the browser a walk in the park. This is a highly effective way to protect yourself and your money against data breaches and card skimmers. The "burner" cards created through this integration are locked to a single platform and have spending limits. Paying online using your credit card is the least safe method one can pick. Most e-commerce websites request the user to input their credit card number, holder name, expiration date, and the CVV (verification code) on the back for payment safety reasons.
However, giving away these details can compromise them in at least two ways. First, threat actors plant card skimmers on checkout pages that steal these details without the retailer even realizing it. Secondly, these details are stored on databases and can be leaked to hackers in cases of database misconfiguration.
Using electronic payment methods instead is considered safer and preferable, but not every online marketplace gives visitors this option. '1Password' comes to solve this problem by introducing the ability to create virtual "burner" cards on your browser, courtesy of 'Privacy.com.' The two entities have partnered to make this possible and also easy for the user to set up and enjoy.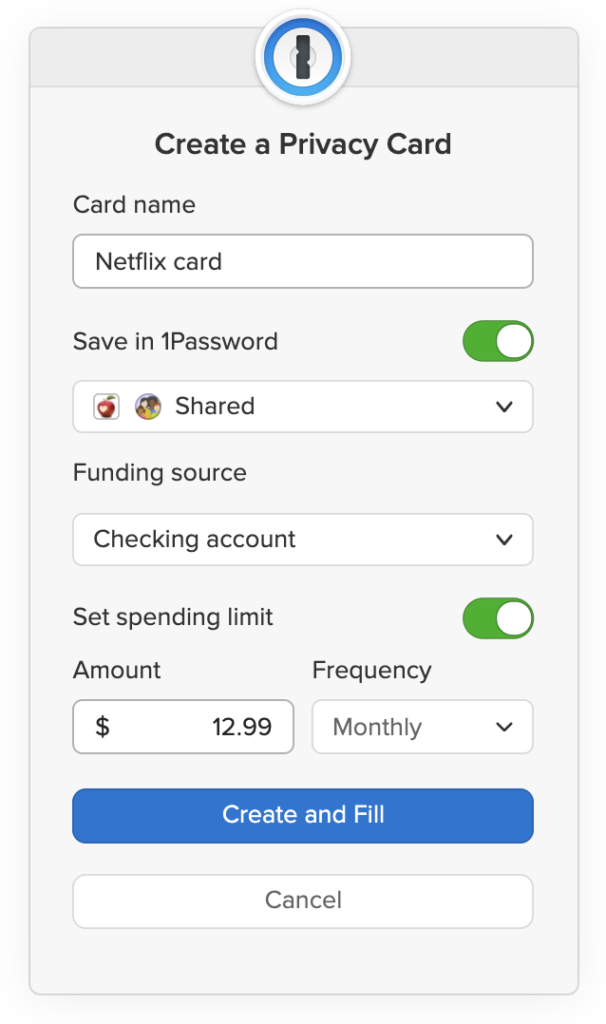 This way, users may create cards that are dedicated to a particular site or service, such as Amazon, Netflix, Hulu, or Google Play, and the password manager will offer to enter the details automatically when needed. The virtual cards are saved in the software so you can view their numbers and CVVs if you need to enter something manually.
Each card is locked to a single merchant/platform, so it can't be used elsewhere. Data breaches resulting in the leaking of the card details won't have any repercussions to the user, or any benefit for the hackers at all.
For now, this new feature will be limited to United States-based users only, but 1Password promised to bring it to more countries soon. The timeline for this mainly depends on the 'Privacy.com' platform, as they set the US-only limit, but it shouldn't be too long until they expand.
To promote the new feature, partnership, and integration, 1Password is now offering a 25% discount for a full year to new subscribers. Existing customers will get three months of "Privacy Pro" on the Privacy.com, which adds the ability to create even more virtual cards, enjoy priority support, and more.
Source: 1Password
This discussion appeared on TechNadu.